Social Media
Solutions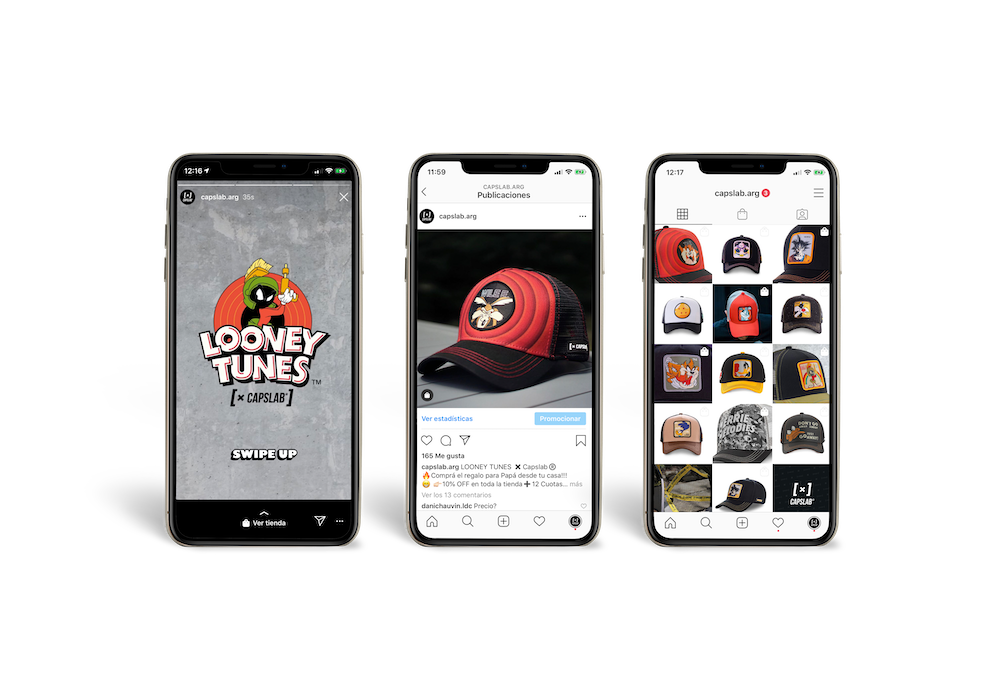 We understand Small Business Owners. Been there. Done that. We know that payroll on Friday, a call-in-sick employee, a broken pipe, a delayed delivery or a customer complaint takes priority above anything else. This is why all our Social Media solutions are subscription based, fully managed and start as low as $149/mo.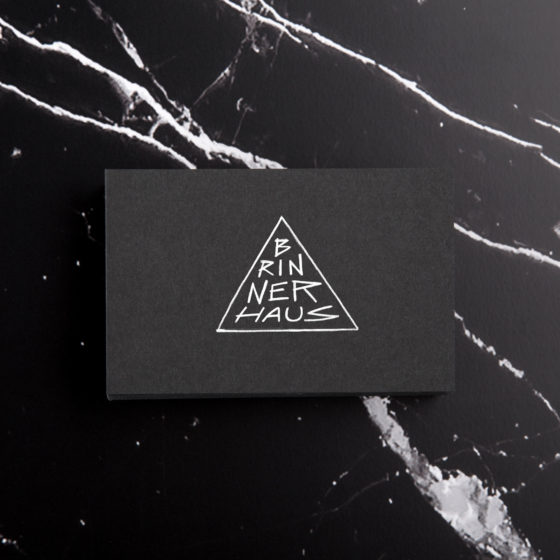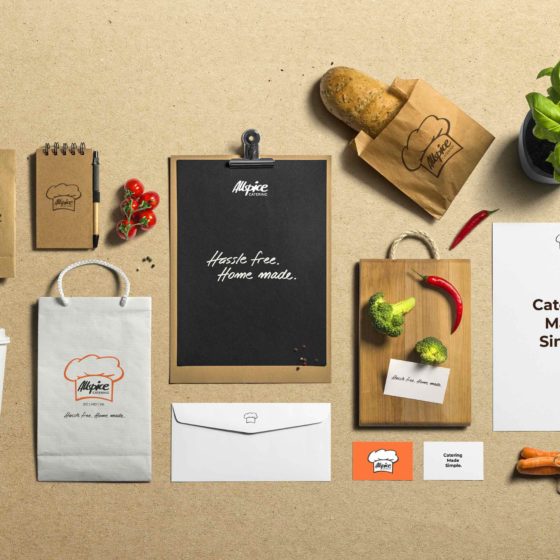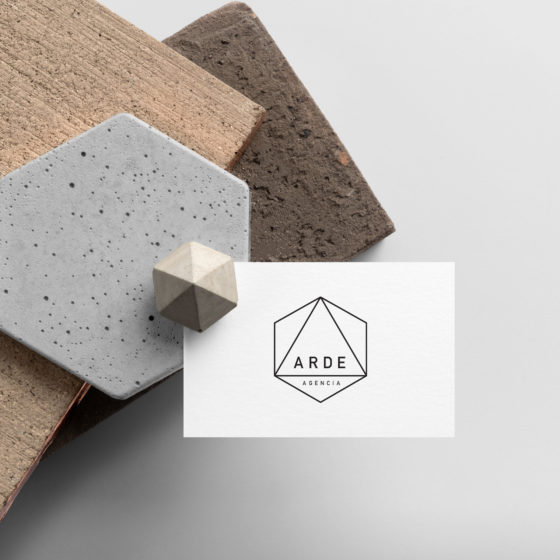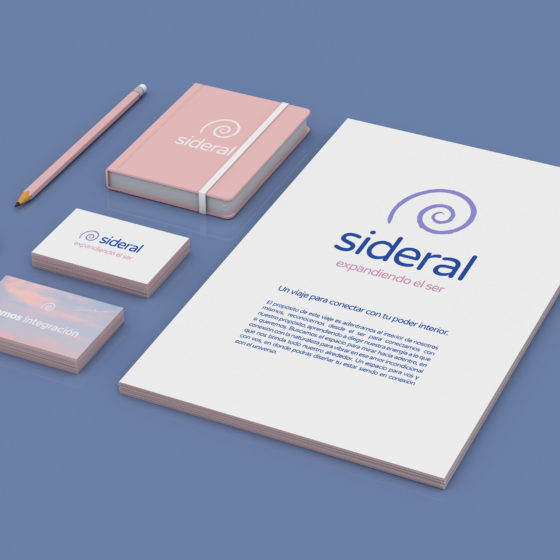 Branding Solutions
It all starts with
your Brand.
Taylored to all budgets. Choose what's best for your project.
Logo Pack
Logo+Online Pack
BrandBook Pack
Design Solutions
Highly focused on
image, message and elements.
We design understanding the conduit that links image and message carried by the elements.
Product Packaging & Labeling •
Art Work for Publishing •
Album Covers •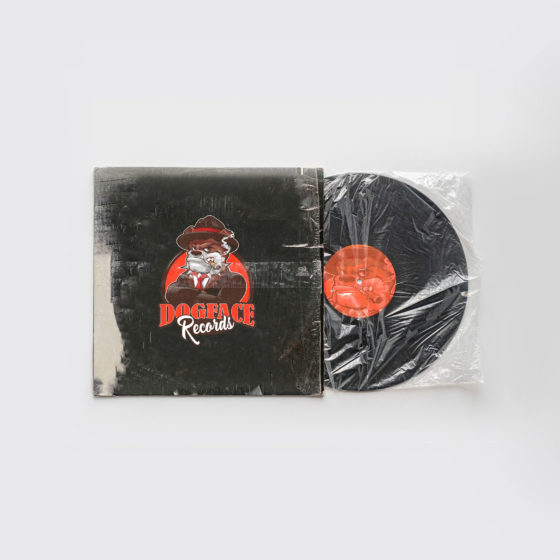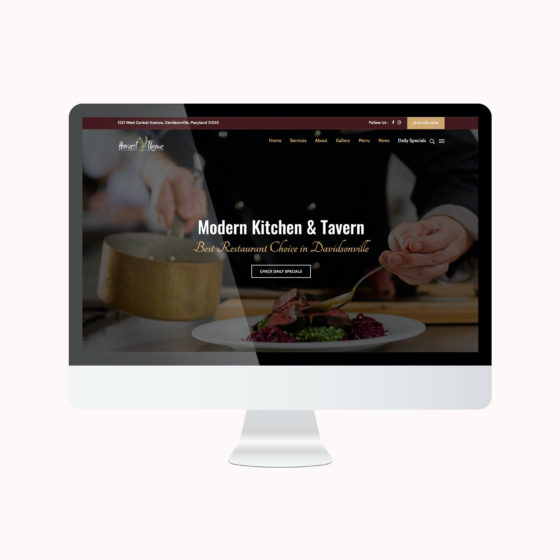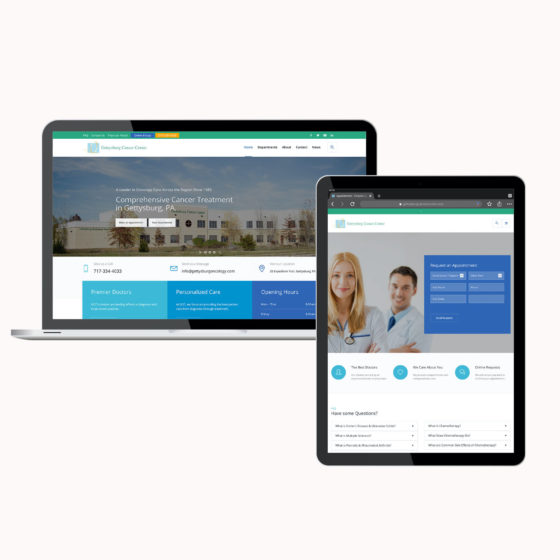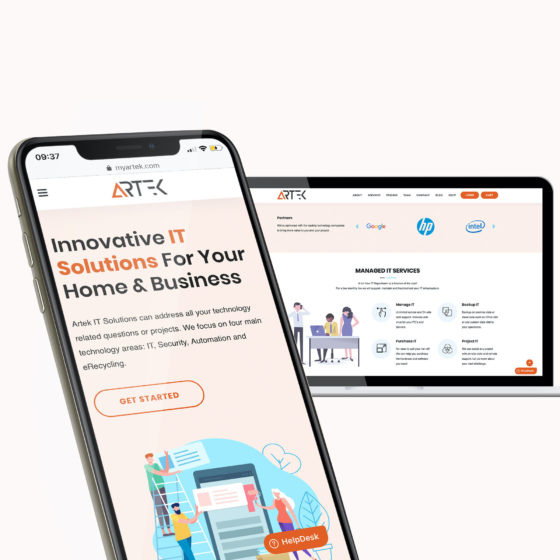 Website Solutions
Let everyone know
you mean business.
A customized website solution for your business with social media integration included. We work the social media channels with you to ensure it aligns with your overall business strategy.
This plan is super budget conscious. Ideal for small local shop owners, small businesses or non-profit organizations such as HOAs, Athletic and/or Neighborhood Associations with constrained budgets that still need to let their community know about their products, services or mission.
Website Solutions
Ready to take your
business online?
We can help you do it comprehensively and fully managed, so you don't have to worry about a thing, other than shipping your orders, of course!
Our Online Store solutions are designed with you, your store and your products in mind. Our goal is to simply make your business one without frontiers.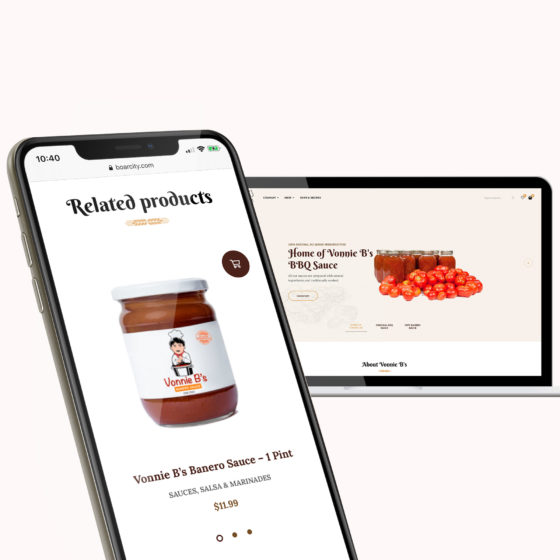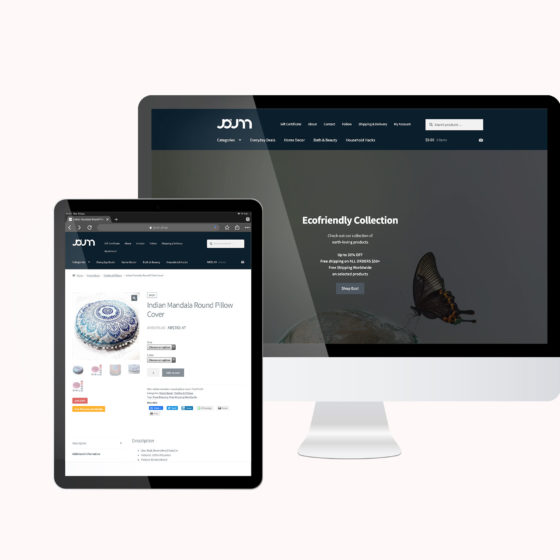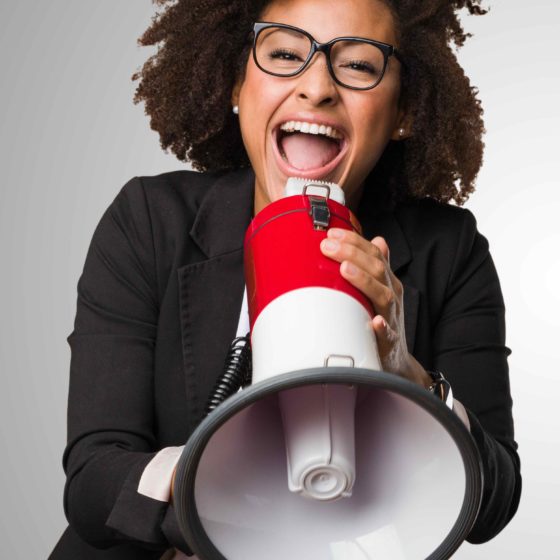 Advertising Solutions
Sometimes you
need a megaphone.
We can advertise your business in all social media platforms, Google and marketplaces. We can customize your campaign anyway you want it, but we've created two basic solutions that can help you kick-start your advertising campaign hassle free.
Advertising Package 150
Advertising Package 300
Fully Managed Solutions
Designed for Small Businesses looking for expert services to reach new customers online.