Let's meet each other
We are FlyHi Studio,
a digital marketing agency.
We believe in a unique and customized service experience for every company we help. Each company is unique. One-size-fits-all approaches will never help a business reach its full potential. We deliver custom solutions, tailored to each industry, each business, each one-of-a-kind challenge.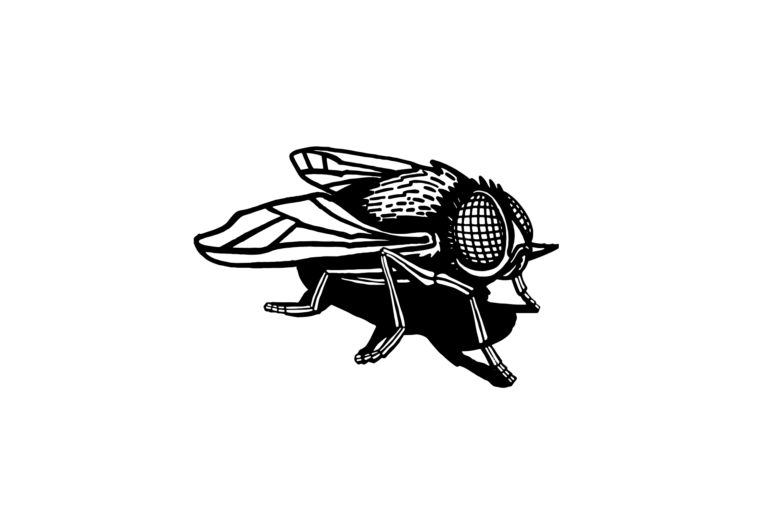 It's not just a service
Mission
Our mission is to help small businesses reach their potential. We know how limited resources are in a small business and so, the need to provide affordable solutions that can help SMB Owners still compete in a level playing field.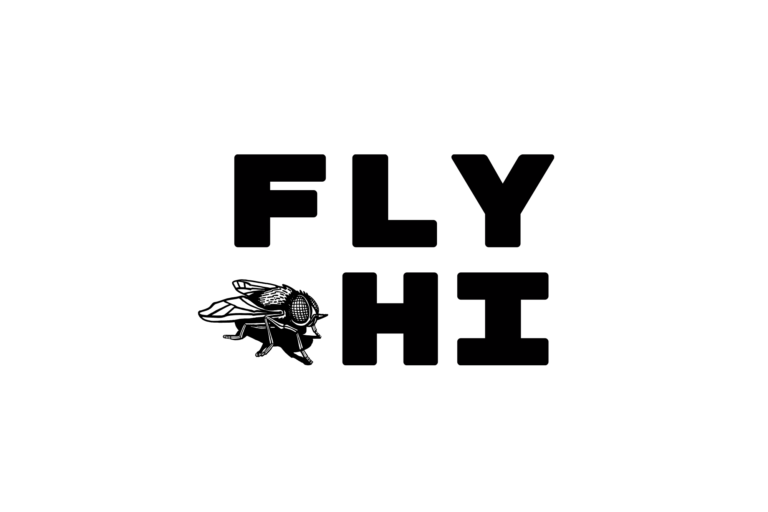 We get it
Goal
Our goal is for our clients to save money. We understand the importance of controlling expenses to ensure a healthy bottom line. Online presence can pile up expenses quickly: website developer, hosting, SSL certificates, Social Media Agency, Advertising Agency.
Breaking paradigms,
one at a time.
Enough About Us!
We want to know about YOU! Your projects, needs, goals… We can help you achieve them.